Industrial Art is a digital art protocole developed by aNa artiste. She creates remotely with digital tools artworks based on industrial documents and ressources.
Sumitomo DEMAG industrial artwork
This video represents the perfect display. You easily understand what can be done from a picture of an industrial tool.
Sumitomo DEMAG IntElect 100-110
Sumitomo DEMAG IntElect 100-110 is the subject. A side picture is submitted to aNa artist.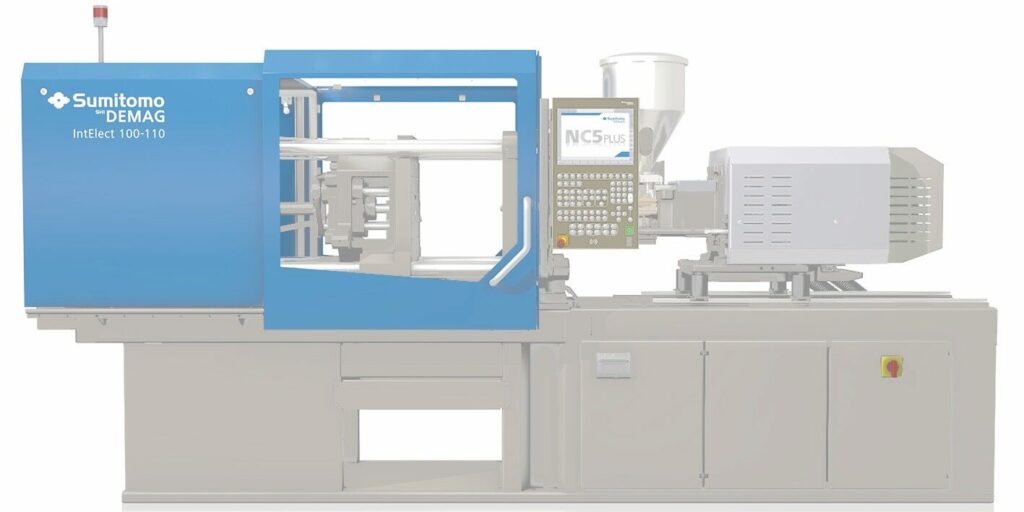 Step by step aNa artist's Industrial creative process
aNa travels all around and through the Sumitomo DEMAG IntElect 100-110 picture to grow a black and white creation. Her hand use a digital material to translate her brain content.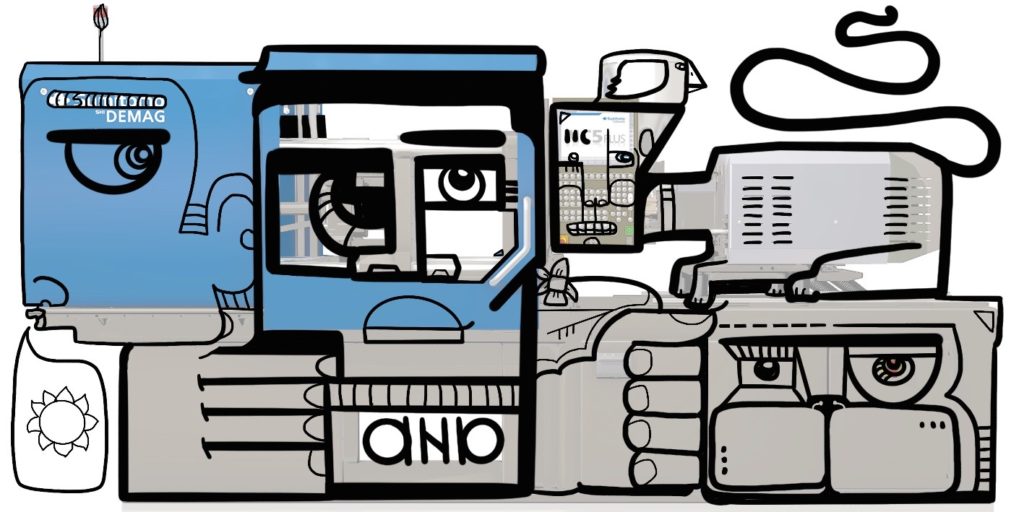 Sumitomo Industrial Master piece
Your art piece is a pure and synthetic black and white sketch. As a digital file, you can now choose the way you want to expose or share it.
Your industrial Art piece can be :
printed on canvas, plexiglass, wallpaper…
duplicated for goodies and gift
share on social as picture files or video timelapse.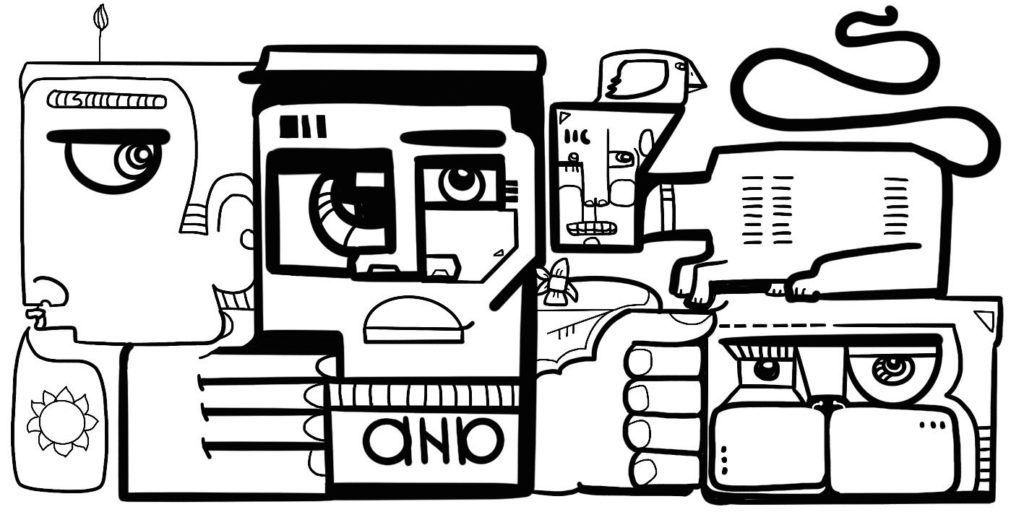 For more info, CONTACT us